We teach you from scratch about blockchain and cryptocurrency, no prior knowledge or experience is required!
Why to educate myself about blockchain and cryptocurrency with blockchainboom?
Because you get all the information that you need to stay up-to-date in one place and all this in high quality. We educate ourselves on a daily basis to provide you accurate information in this very fast-growing industry. We continuously make new courses and videos for You. Become part of our fast-growing community now, so you can stay always up-to-date, thus you can make the best decisions when it comes to blockchain and crypto.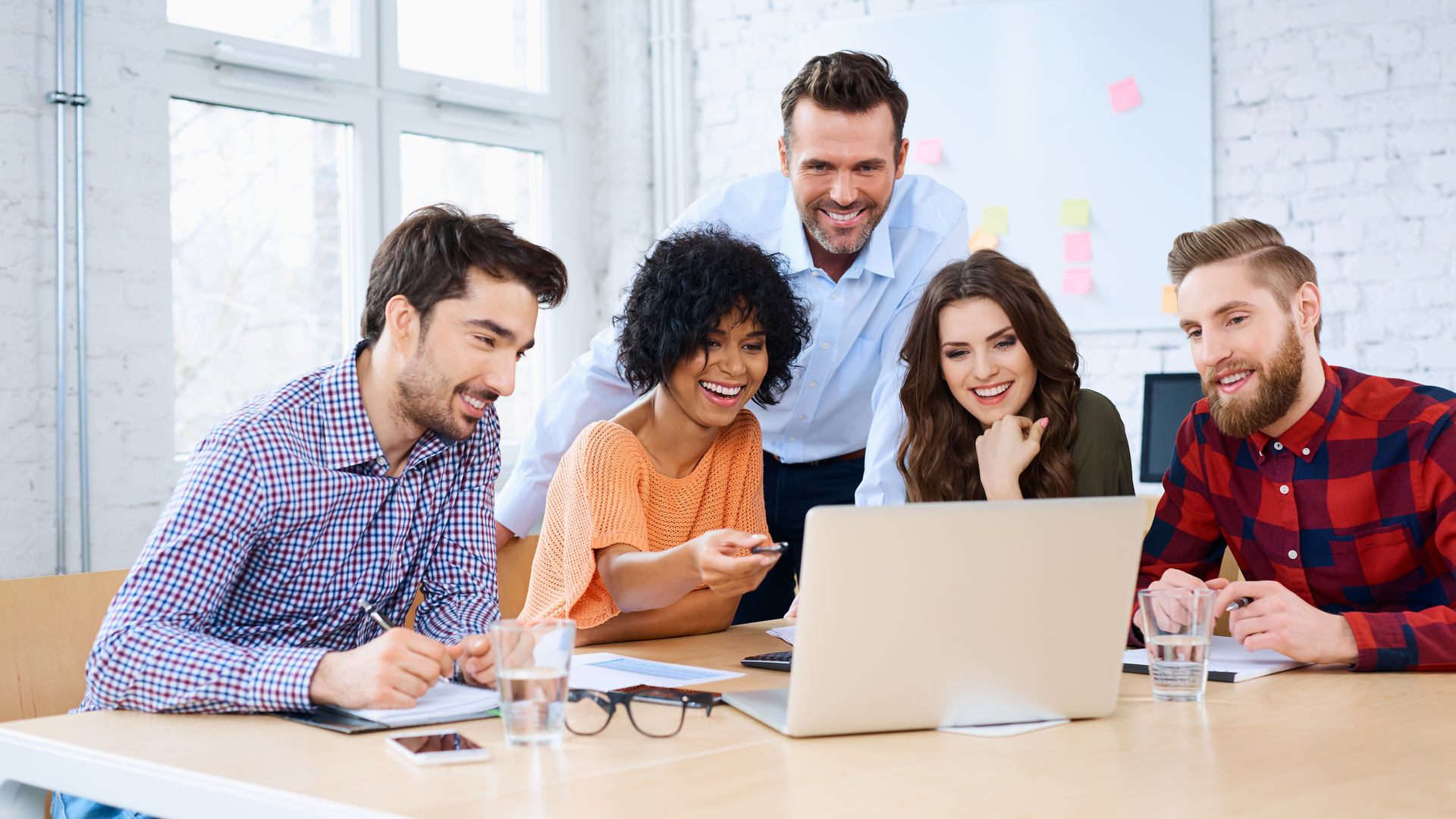 Every weekday a NEW video on YouTube (5 new videos every week)
It is very important to stay up-to-date in this rapidly changing industry. We have to perfect solution for you as we put a NEW VIDEO on our Youtube channel every weekday, so you do not miss anything. It is a totally free source to stay up-to-date and learn about cryptocurrency and blockchain.